This is Spanna

   1/5/91 -19/3/00


This site is dedicated to the memory of Spanna, our beloved German Shepherd who was diagnosed with Degenerative Myelopathy in June 1999.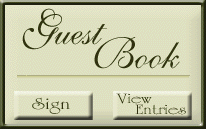 This page was last updated on: 26 July, 2022
The information contained within this site is in no way intended to replace that of professional veterinary advice or treatment.

 Website created by K Wall

 Copyright K Wall

We welcome your comments, please take a moment to sign the Guest book.


Degenerative Myelopathy  (DM) or (CDRM) is an auto immune disease where the immune system attacks the central nervous system. 

          Spanna 

Degenerative Myelopathy Help and Advice

RSPCA SHOOT 10 GERMAN SHEPHERD DOGS, 
CLICK HERE
 FOR MORE DETAILS.
Please visit our "News" page for latest information  and details of help needed with research and animal rescue.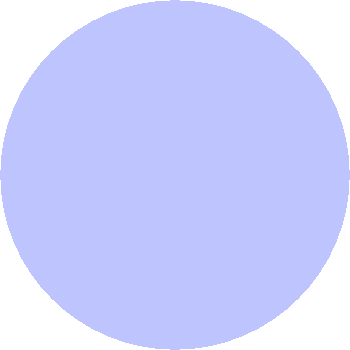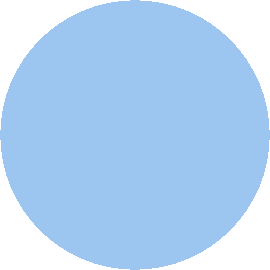 If you have found my site helpful, and are able to make a small donation towards the cost of the web hosting I would be grateful. Thank you.